Living Parquets in Milano
What enhances and differentiates Living Parquets
Thanks to the decades-long experience and strong passion for wood of our owners Daisy and Luca, Living Parquets was born in 2005. Our artisan heart has allowed us to position ourselves for the advice and installation of quality Italian parquet, offering a service with attention to every detail. Created as a family business, we then expanded our business by developing increasingly important projects, both for companies and individuals.
Advice and installation of quality wood

In addition to guaranteeing any type of customization, we can design, thanks to the help of specialized machinery, what will be the final result, offering a unique experience and being faster, more technological and more innovative.
Products such as laminates, parquets and outdoor floors have been selected over the years and we are proud to be able to say, Made in Italy. The glues that our professional installers use have been selected because they are non-toxic and reliable, to ensure the right attention to the environment, nature and man.
Parquets restoration in Milan

In addition to the supply of wooden floors in Milan and its province, we also take care of their restoration. Our experience has allowed us to perfectly know the raw material, also relating to the oldest parquet. We are able to recover the original beauty of wood thanks to sanding and painting interventions that we perform with our patented system of professional machinery.
After each work performed, whether it is installation or restoration, we recommend which products are most suitable for proper maintenance of the wood.
We create and lay wooden floors in Milan and in many other Italian and foreign locations and we are ready to provide you with our advice for any need.
Contact us for more information or for a quote and if you want, come and visit us in our showroom.
RICHIEDI INFORMAZIONI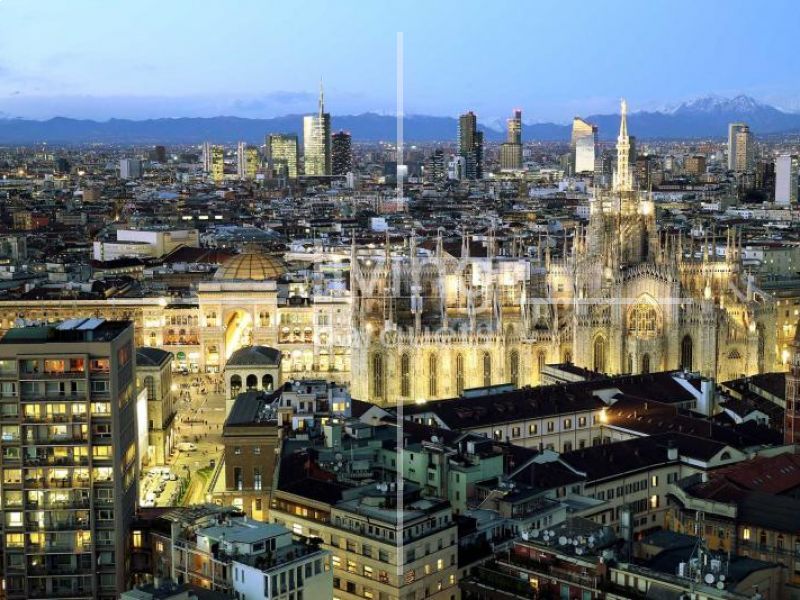 CRAFTSMANSHIP AND ATTENTION TO DETAIL
RESPECT FOR WORK AND HEALTH
The health of our customers and our employees is an essential element of our work. Over the years, we have always selected the best raw materials and high quality products used for laying, especially in solvent-free glues. All this testifies to the great respect and attention we reserve for the environment, nature and man.
PRODUCTS