QUALITY PARQUETS SINCE 2005.
Living Parquets was born in 2005 as a small family business, thanks to the experience in the wood sector of the two current owners Daisy and Luca. Always looking towards the future, it has expanded its business by developing large projects, becoming the reference point for companies and individuals for the supply and installation of quality parquet and for the restoration of existing wooden floors.

Living Parquets has always considered the choice of the floor a personal and exclusive experience. Conscious of this vision, it tries to undertake and truly fulfill the wishes and needs of its customers.

In feeling the artisan component of the company, it is perceived in the way of organizing and carrying out work and human relations; because a job well done is such only if it is reflected in customer satisfaction.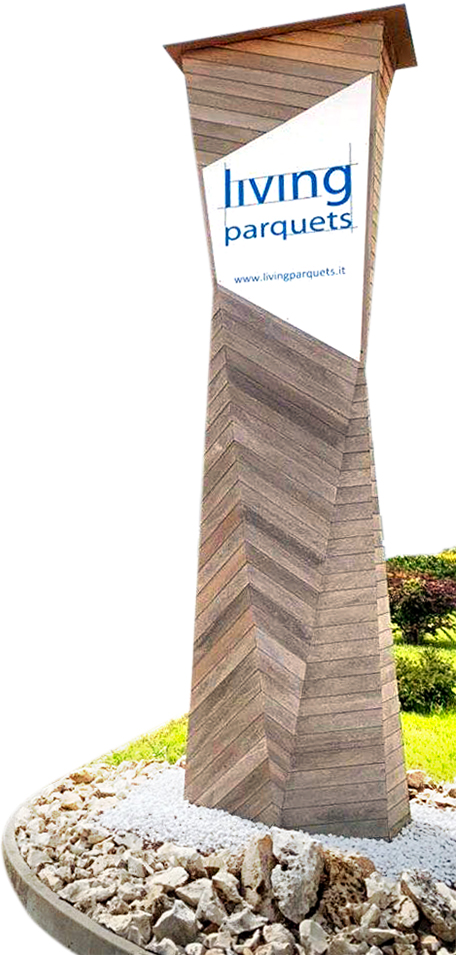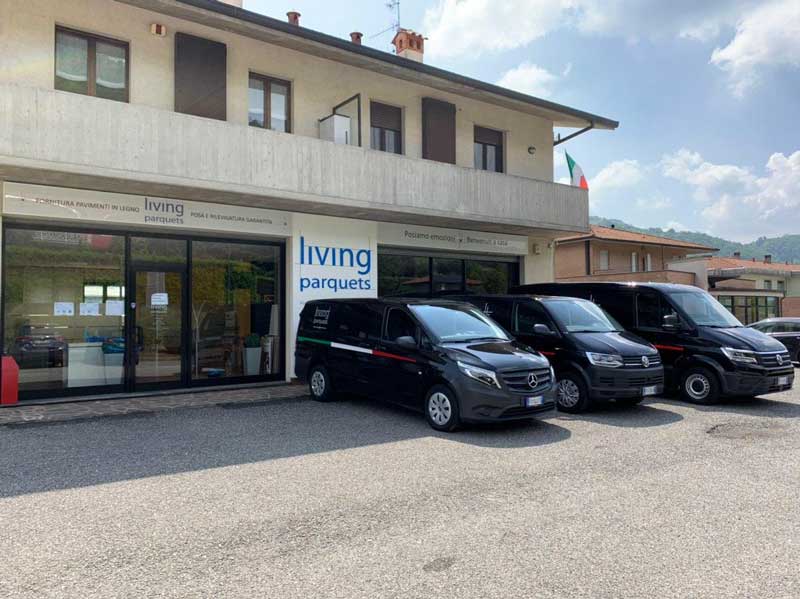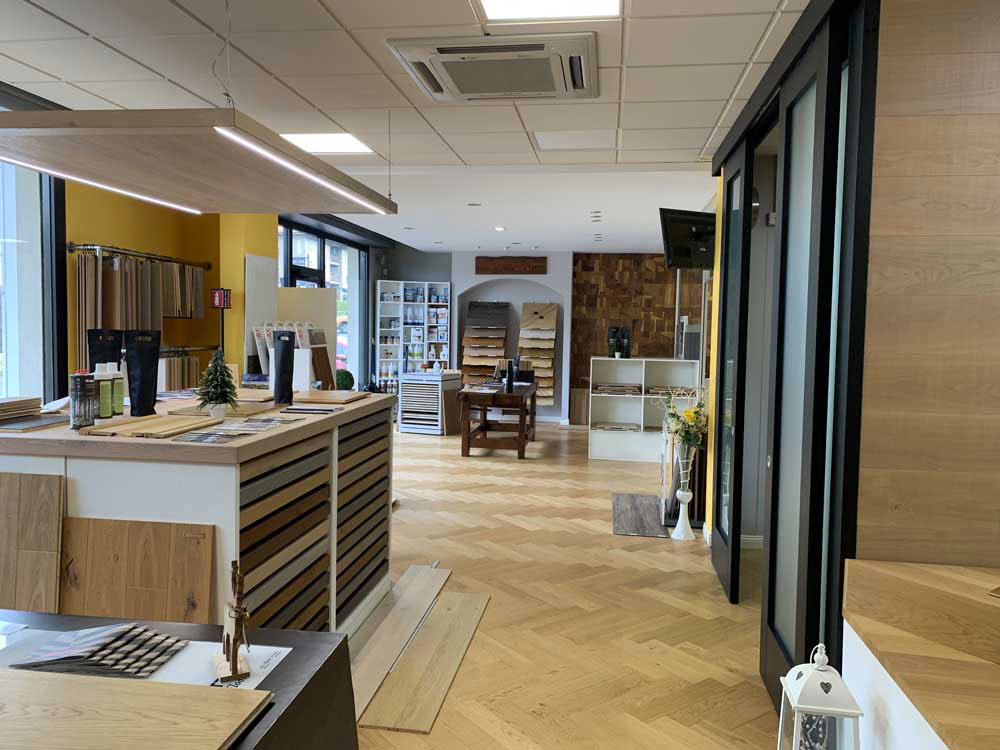 Only Made in Italy timber floor
The company mission is not only to deal with classic style wooden floors, but also to design particular solutions, building the tailored suit. The company selects high quality Made in Italy products, from careful research of the raw material to installation, to combine the aesthetic quality of the product with the technical excellence of its installers.
OUR TEAM
Our team consists only of highly trained employees. Having the certainty of a structured work group ensures that the customer can interface with a single speaker and ensures that each process is managed internally within the company.
PROFESSIONALISM AND CRAFTMANSHIP
Although the company's growth has led us to manage large orders, we continue to be proud of our artisan service; in fact this is one of the main reasons for the satisfaction of our customers, who feel they are being followed with care from the first meeting in our showroom to the delivery of the finished work.
We guarantee transparency and provide our customers with all the guarantees of the products used and the related quality certificates.
Over the years we have developed our experience in Italy and abroad by working on majestic projects around the world. Large hotels, cruise ships and yachts, as well as shops of well-known brands and luxury residency. Always looking for high-performance products, we are constantly updating to keep the quality level of our products high and to search for the most innovative solutions in the field of wooden flooring.
CRAFTSMANSHIP AND ATTENTION TO DETAIL
RESPECT FOR WORK AND HEALTH
The health of our customers and our employees is an essential element of our work. Over the years, we have always selected the best raw materials and high quality products used for laying, especially in solvent-free glues. All this testifies to the great respect and attention we reserve for the environment, nature and man.
PRODUCTS