Bathroom
We give personality to your bathroom with our wooden floors, not just a service room but an environment in which to take care of yourself. Whether you love the minimal style or the more classic and even a little retro style, parquet, thanks to its many customization possibilities, matches any aesthetic choice. Practical, long-lasting and pleasant to the touch: something that, for an environment like the bathroom where you often find yourself barefoot, should not be underestimated.
We create our products by hand and they are 100% customizable
REQUEST INFORMATION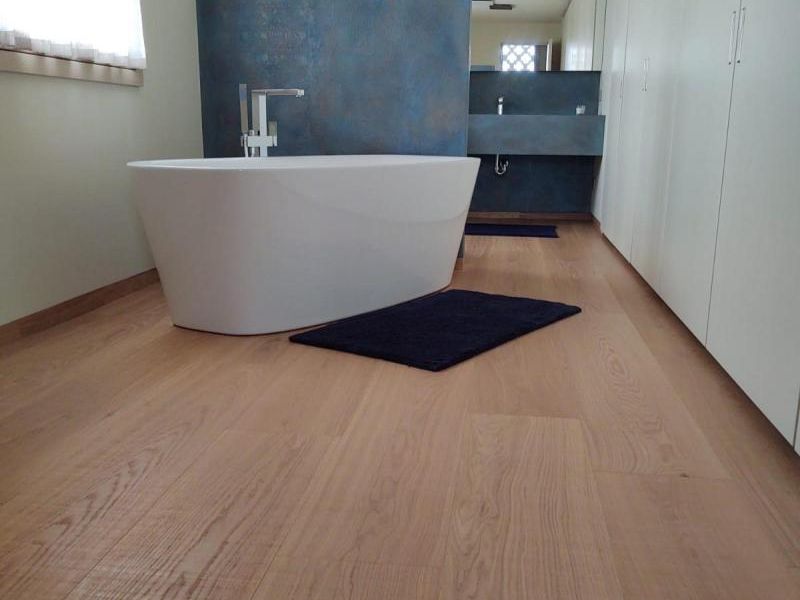 CRAFTSMANSHIP AND ATTENTION TO DETAIL
RESPECT FOR WORK AND HEALTH
The health of our customers and our employees is an essential element of our work. Over the years, we have always selected the best raw materials and high quality products used for laying, especially in solvent-free glues. All this testifies to the great respect and attention we reserve for the environment, nature and man.
PRODUCTS