Natural Oak wall covering
In addition to painting and wallpaper, parquet can also be used to cover a wall.
With its honeyed and warm color, the natural Oak with black fillings makes our customer's wall unique, creating the right frame for the wisely selected furniture that will come.
We create our products by hand and they are 100% customizable
REQUEST INFORMATION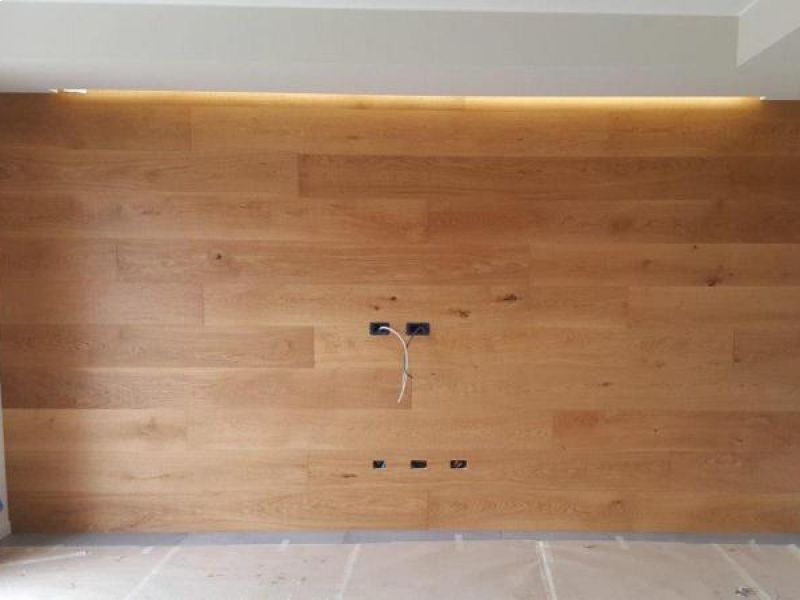 CRAFTSMANSHIP AND ATTENTION TO DETAIL
RESPECT FOR WORK AND HEALTH
The health of our customers and our employees is an essential element of our work. Over the years, we have always selected the best raw materials and high quality products used for laying, especially in solvent-free glues. All this testifies to the great respect and attention we reserve for the environment, nature and man.
PRODUCTS