CLIP UP SYSTEM®
HOW THE CLIP UP SYSTEM® FLOATING PARQUET IS INSTALLED
* SUBSTRATE: The substrate must be flat, non-elastic, smooth and with the characteristics of suitability for laying wood. The parquet can be installed on screed, existing floor or underlayer. Alternatively also on raised floors with radiant heating system; allows you to easily inspect the underlying system thanks to its removable strips.
* LAYING: The installation of the parquet involves the use of clips that are placed on the laying surface and wedged between one plank and the other with a slight pressure. Assembly takes little time and allows you to walk on the parquet immediately after it has been laid.
* REMOVAL: removing or replacing a floating parquet strip is very easy: just use a suction cup to lift the damaged board and proceed with the replacement. With extreme speed, everything can be removed without any demolition: the laying surface remains intact, as well as the materials that make up the floating parquet, which can be reinstalled.
* SQUARES: Clip Up System® can also be used for the installation of square compositions, making this type of wooden floors inspectable.
* HERRINGBONE: Clip Up System® is also available for Hungarian herringbone laying, with boards up to 170mm wide.
We create our products by hand and they are 100% customizable
REQUEST INFORMATION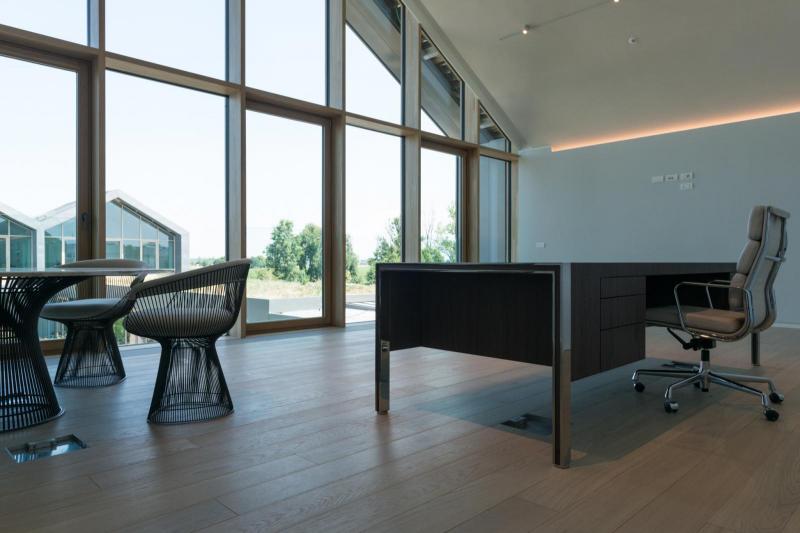 CRAFTSMANSHIP AND ATTENTION TO DETAIL
RESPECT FOR WORK AND HEALTH
The health of our customers and our employees is an essential element of our work. Over the years, we have always selected the best raw materials and high quality products used for laying, especially in solvent-free glues. All this testifies to the great respect and attention we reserve for the environment, nature and man.
PRODUCTS