CLIP UP SYSTEM®
HERE ARE 9 REASONS TO CHOOSE CLIP UP SYSTEM®:
* ECOLOGICAL: installation without glue, avoiding the emission of harmful substances. The parquet undergoes a water-based varnishing process with a low environmental impact.
* INSPECTABLE: The parquet can be laid on raised laying surfaces, with radiant under floor heating systems; it is also inspectable and easy to remove.
* MADE IN ITALY: The entire production cycle takes place within factories on the Italian territory.
* CUSTOMIZABLE: it is available in different wood species, and in infinite colors and surface finishes.
* EASY REMOVAL: removal is very easy, just unhook the plank from the clips below using a suction cup. The process takes less than a minute and allows you to replace one or more boards without damaging the floor or subfloor.
* FAST LAYING: quick and easy to install, thanks to the innovative interlocking method. The installation does not require the use of special tools, for a flooring that can be walked on immediately and is stable over time.
* NOISE: The parquet laid with this system is free from any creaking and has the ability to isolate the sounds even after some time from the laying.
* RECYCLABLE: Precisely because ecological and sustainable, it is also reusable. The glue-free installation system allows you to remove the flooring without damaging it, and to reinstall it in a new environment.
* HIGH TRAFFIC AREAS: also suitable for high traffic environments; fixing with clips allows the parquet to withstand temperature changes without lifting or swelling, and guarantees a stable and long-lasting installation.
We create our products by hand and they are 100% customizable
REQUEST INFORMATION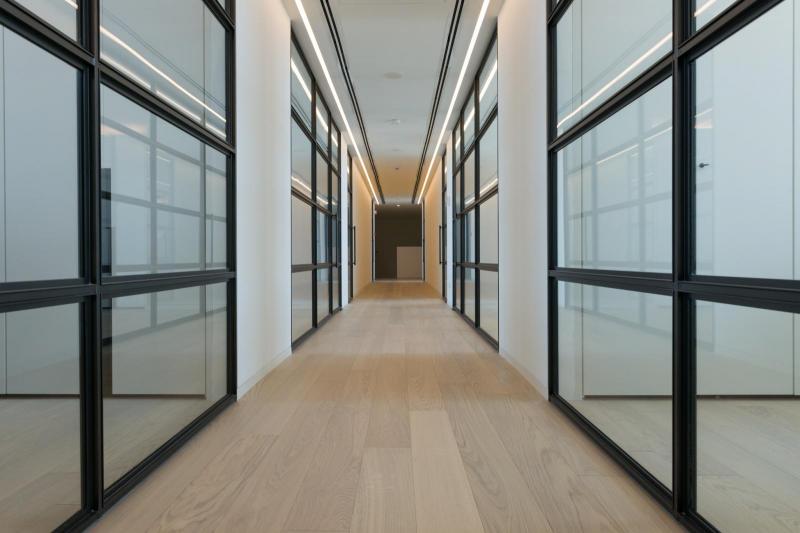 CRAFTSMANSHIP AND ATTENTION TO DETAIL
RESPECT FOR WORK AND HEALTH
The health of our customers and our employees is an essential element of our work. Over the years, we have always selected the best raw materials and high quality products used for laying, especially in solvent-free glues. All this testifies to the great respect and attention we reserve for the environment, nature and man.
PRODUCTS