Hotel David Citadel
The spaces of this luxurious hotel in Jerusalem are animated by essential furnishings, where the real protagonist of the rooms are not the furnishings, but the wooden floors.
Laying geometries are artistic and design elements, in this case the thermo-treated oak laid in an Italian herringbone pattern gives elegance and charm and enriches the rooms making the stay as pleasant as possible.
Interior with a refined flavor in a historic and timeless location!
We create our products by hand and they are 100% customizable
REQUEST INFORMATION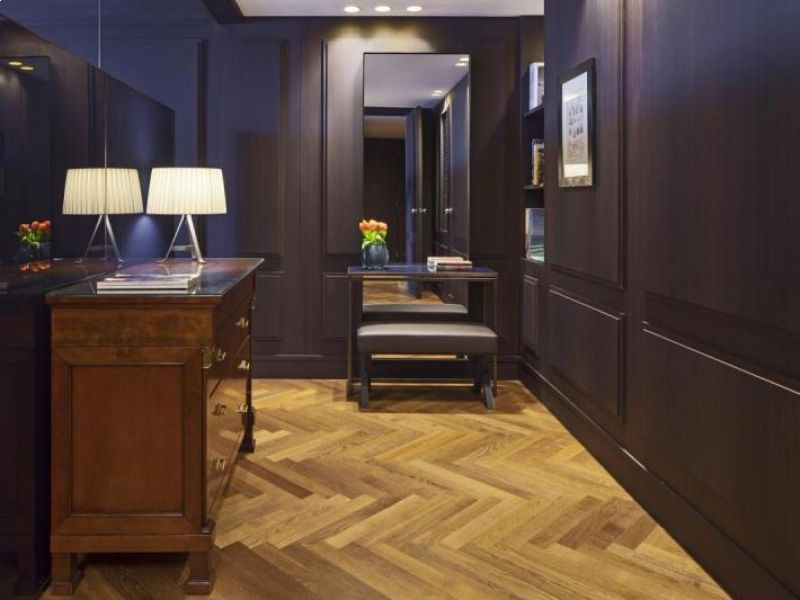 CRAFTSMANSHIP AND ATTENTION TO DETAIL
RESPECT FOR WORK AND HEALTH
The health of our customers and our employees is an essential element of our work. Over the years, we have always selected the best raw materials and high quality products used for laying, especially in solvent-free glues. All this testifies to the great respect and attention we reserve for the environment, nature and man.
PRODUCTS