Spectrum & Odyssey of the Seas
Design floors are our specialty, they are made to measure by combining individual elements to create always different laying geometries.
On board this giant of the sea we have composed this wooden floor with extreme precision in every single guatambù wood inlay set in the thermo-treated oak parquet slats, with highly specialized machinery and thanks to the artisan component that distinguishes us.
We create our products by hand and they are 100% customizable
REQUEST INFORMATION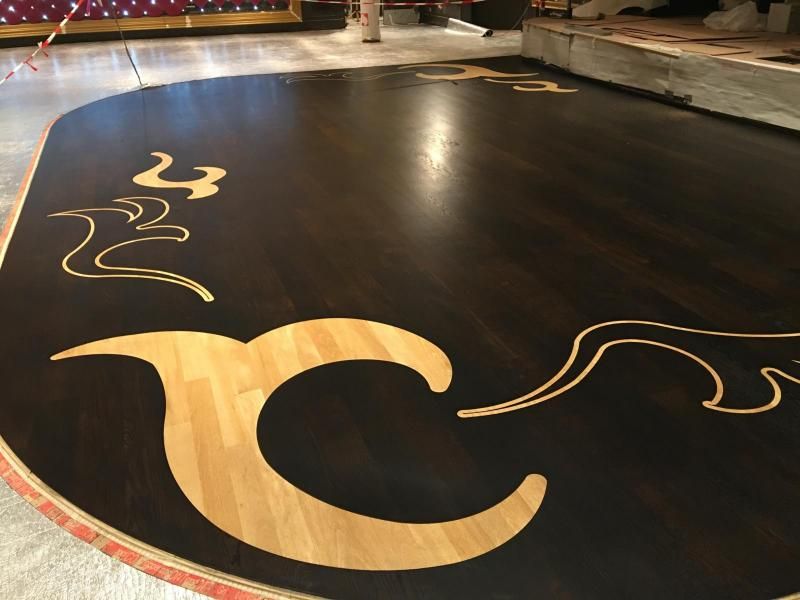 CRAFTSMANSHIP AND ATTENTION TO DETAIL
RESPECT FOR WORK AND HEALTH
The health of our customers and our employees is an essential element of our work. Over the years, we have always selected the best raw materials and high quality products used for laying, especially in solvent-free glues. All this testifies to the great respect and attention we reserve for the environment, nature and man.
PRODUCTS