Interior door ice design
Today doors do not serve only to divide the different rooms of the house, but they are real furnishing elements.
There are many possible solutions: the important thing is to always consistently follow the chosen style for your home.
We offer cutting-edge solutions, with doors that harmonize perfectly with any style of furniture. This is why we have chosen the unique style of the ice design model doors.
We create our products by hand and they are 100% customizable
REQUEST INFORMATION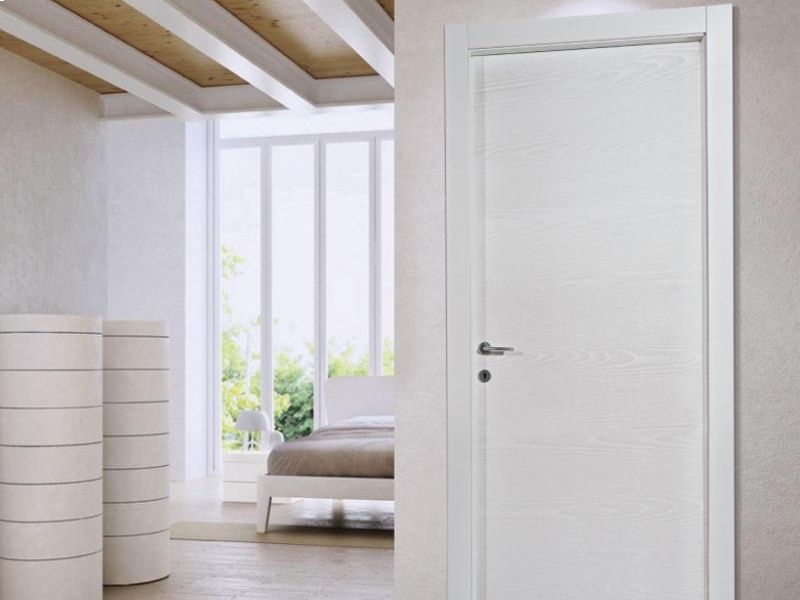 CRAFTSMANSHIP AND ATTENTION TO DETAIL
RESPECT FOR WORK AND HEALTH
The health of our customers and our employees is an essential element of our work. Over the years, we have always selected the best raw materials and high quality products used for laying, especially in solvent-free glues. All this testifies to the great respect and attention we reserve for the environment, nature and man.
PRODUCTS