Interior door matrix white design
The wooden doors enclose a heart of extreme simplicity in a body of great elegance and refinement.
The careful attention to detail makes these doors original and sophisticated, with a dual personality: onone side they are scratch-resistant, clean and essential; on the other hand, embellished with small details, which make these interior doors an interesting piece of furniture capable of giving added value to any environment in which they are placed.
The white design matrix model, thanks to the two horizontal inserts, gives character and design to the context in which it is placed.
We create our products by hand and they are 100% customizable
REQUEST INFORMATION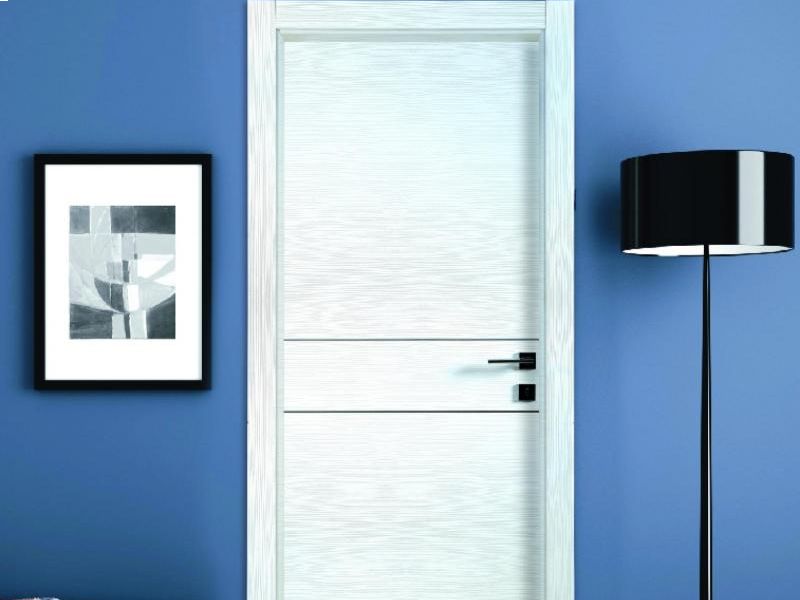 CRAFTSMANSHIP AND ATTENTION TO DETAIL
RESPECT FOR WORK AND HEALTH
The health of our customers and our employees is an essential element of our work. Over the years, we have always selected the best raw materials and high quality products used for laying, especially in solvent-free glues. All this testifies to the great respect and attention we reserve for the environment, nature and man.
PRODUCTS