Restoration and Renovation
When a floor is subjected to heavy traffic, as happens in public environments, it is natural that the surface in the long run suffers damages and is no longer flawless.
Thanks to a simple sanding treatment we can bring back the original splendor of the wood, eliminating all the existing signs of deterioration.
Restoration and renovation many times can avoid the replacement of the flooring, guaranteeing an excellent result.
We create our products by hand and they are 100% customizable
REQUEST INFORMATION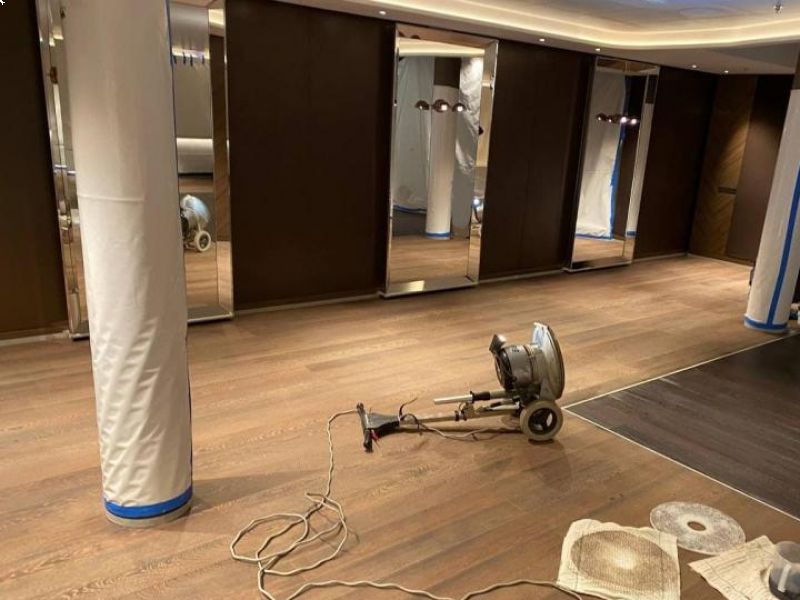 CRAFTSMANSHIP AND ATTENTION TO DETAIL
RESPECT FOR WORK AND HEALTH
The health of our customers and our employees is an essential element of our work. Over the years, we have always selected the best raw materials and high quality products used for laying, especially in solvent-free glues. All this testifies to the great respect and attention we reserve for the environment, nature and man.
PRODUCTS