Showroom in whitened Oak
In this showroom we have installed a whitened oak floor in three different sizes, creating a truly original geometric effect.
A modern wooden floor but with a flavor that comes directly from the past when the wood was laid without worrying about the different formats of the boards. This type of installation, with three different alternating formats, produces an elegant and dynamic effect, giving every room a timeless charm.
The parquet with a very light tone gives rise to a clean and minimalist look, all made to measure in a tailor-made way.
We create our products by hand and they are 100% customizable
REQUEST INFORMATION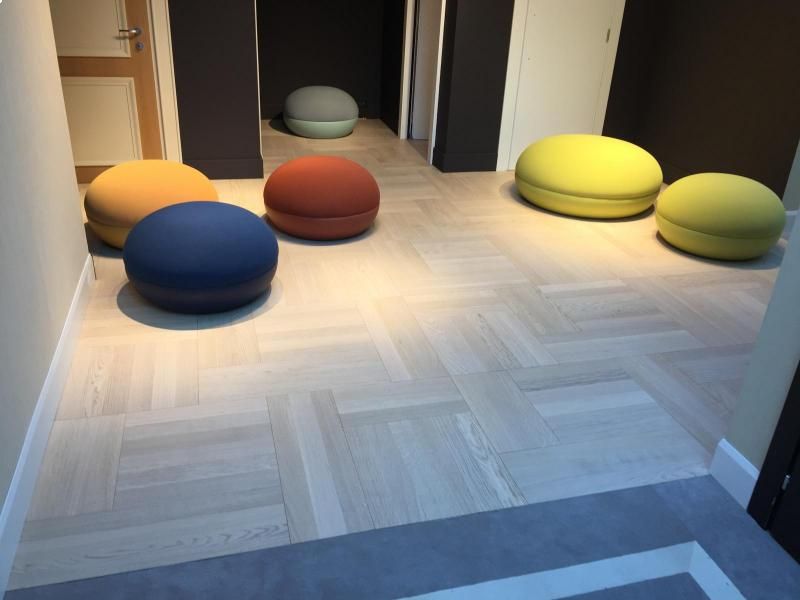 CRAFTSMANSHIP AND ATTENTION TO DETAIL
RESPECT FOR WORK AND HEALTH
The health of our customers and our employees is an essential element of our work. Over the years, we have always selected the best raw materials and high quality products used for laying, especially in solvent-free glues. All this testifies to the great respect and attention we reserve for the environment, nature and man.
PRODUCTS